Hello readers,
how are you?
I'm almost fine but I am so busy with school. Actually I wanted to make 2 circle lens reviews and the review about the diamand lashes but because of the tests I have no time for anything. I'm very sorry! I just sit at home and learn for the test. :( For the next 2 weeks we will write every week 2 test.
Last week I wrote 2 exercises too. -.- My final exams are in July so I have to learn a lot.
My mum brought me 1.875 kg cookies! xD haha
I LOVE these caramell cookies!!! You always get them when you order a coffee!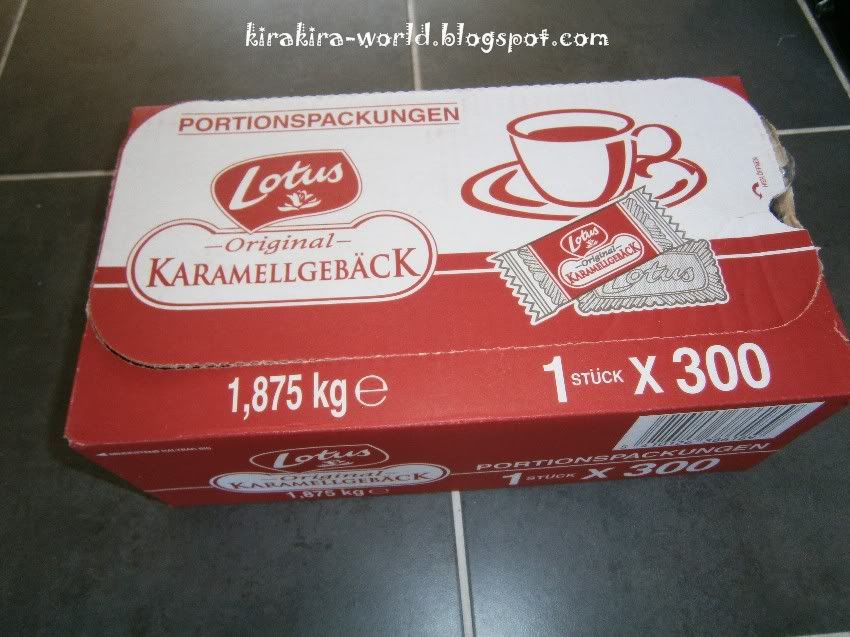 lol 300 pieces!! xD
Finally my Liz Lisa clothes arrived!!! *happy*
:D
Me wearing them! hehe :D
Yesterday I went shopping for some indoor furnishing! I will post the pics later!
Also I bought a new camera!!
I took these pictures with it:
haha lol! I think this picture is so funny! My cam took the pic while I closed my eyes! xD
It looks like I'm drunk! haha
My outfit for that day!
Top: Zara (40€)
Skirt: Zara (40€)
Necklace: Tally Weijl (3€)
And in the end my lovely cat Roxy: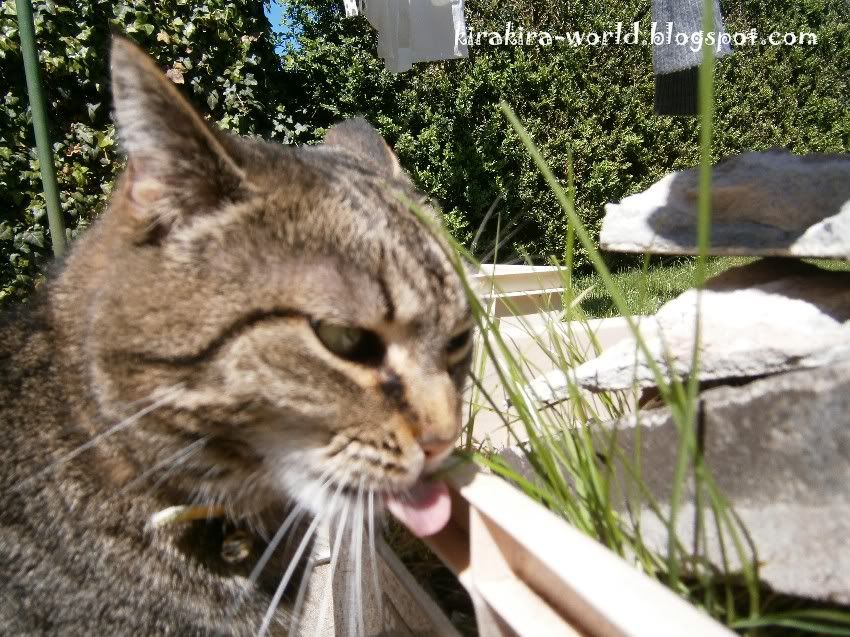 Roxy eating the gras! lol -.-
So cuuuuuuuuteee!!!! ♥♥♥
Bye bye~♥
Yaya
PS: Check out the
outfits
of my galcir members!!