Hello my dears,
today i want to show you my transformation in the last years from ugly to gal fashion! :D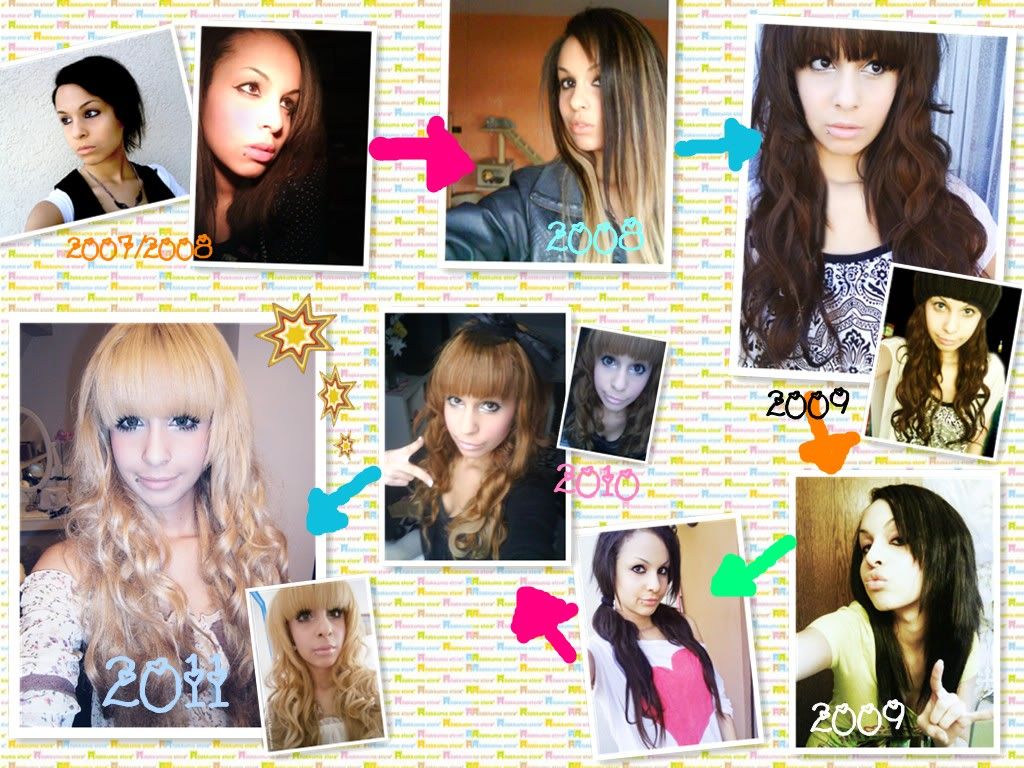 What do you think? I don't like me with brown hair! My style that i have now sweets me the most!
On Sunday I've done my nails. I have seen the nail design in the Ranzuki magazine. I love the leopard print!!!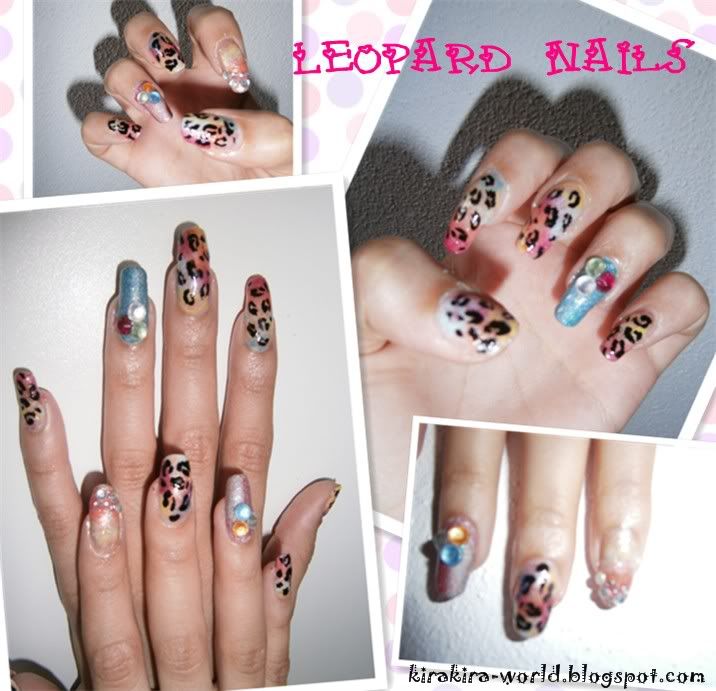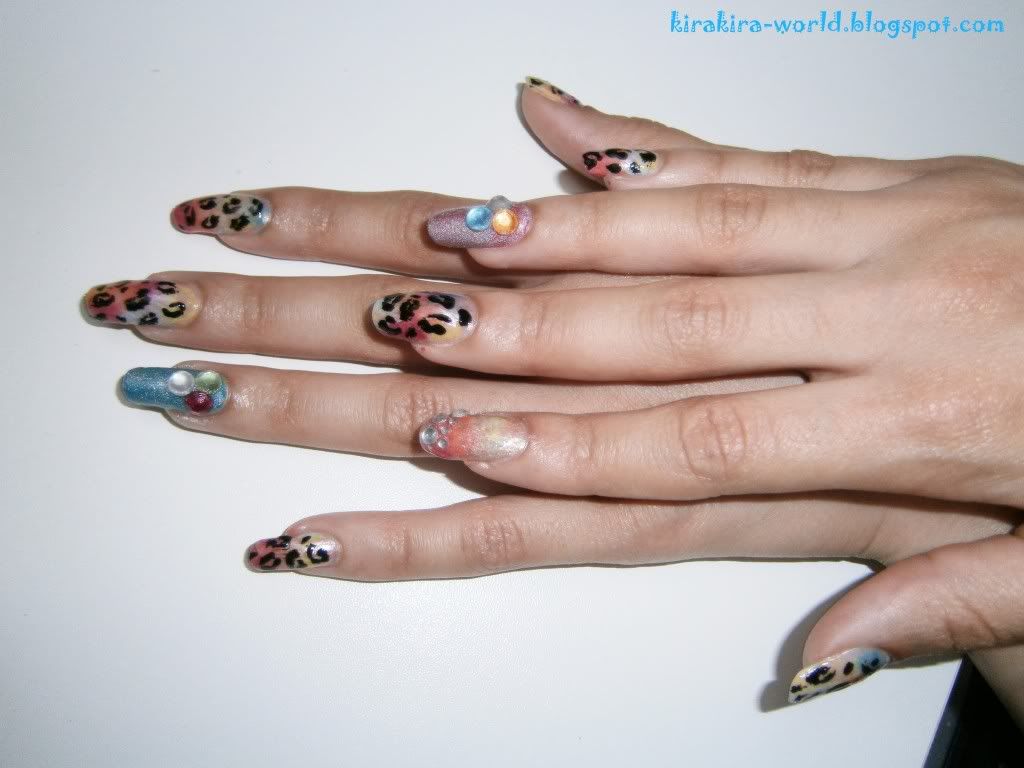 Do you like my nails?? ^.^
Bye bye Gals! ♥
chuuu~ ♥
Yaya