Hello my dears,
how are you?
First I wanted to say thank you for the 52 follower!!!! ♥♥♥♥ I'm so happy right now!!!!
Thank you soooo much!!! ♥♥♥♥ :-*
Here are my recent purchases. I hope you like them!
The Yumetenbo shoes came yesterday! I was so happy! And my extensions came today! hihi ... they are very long! *.* but first i have to dye them! :D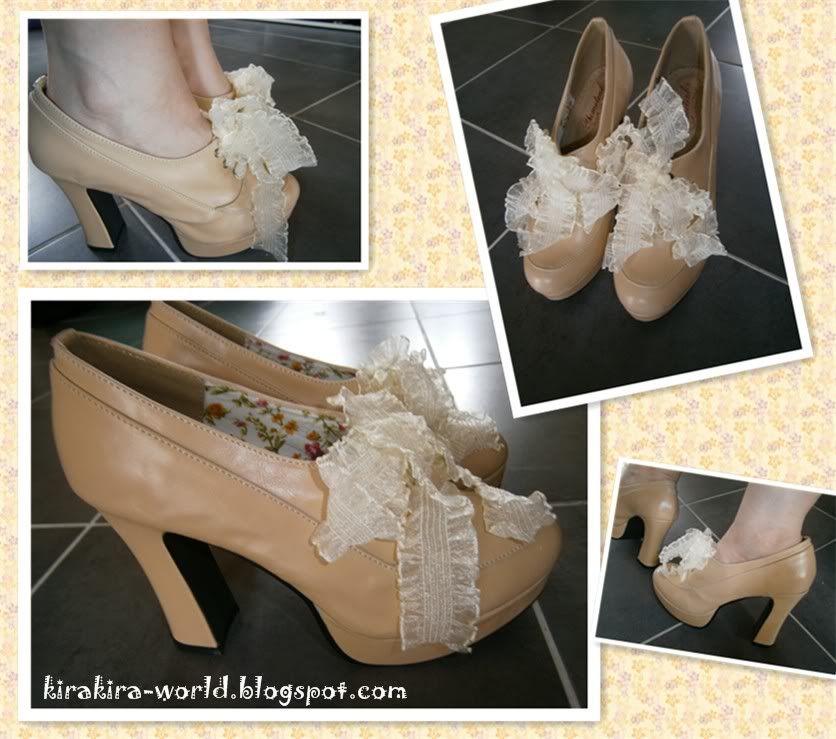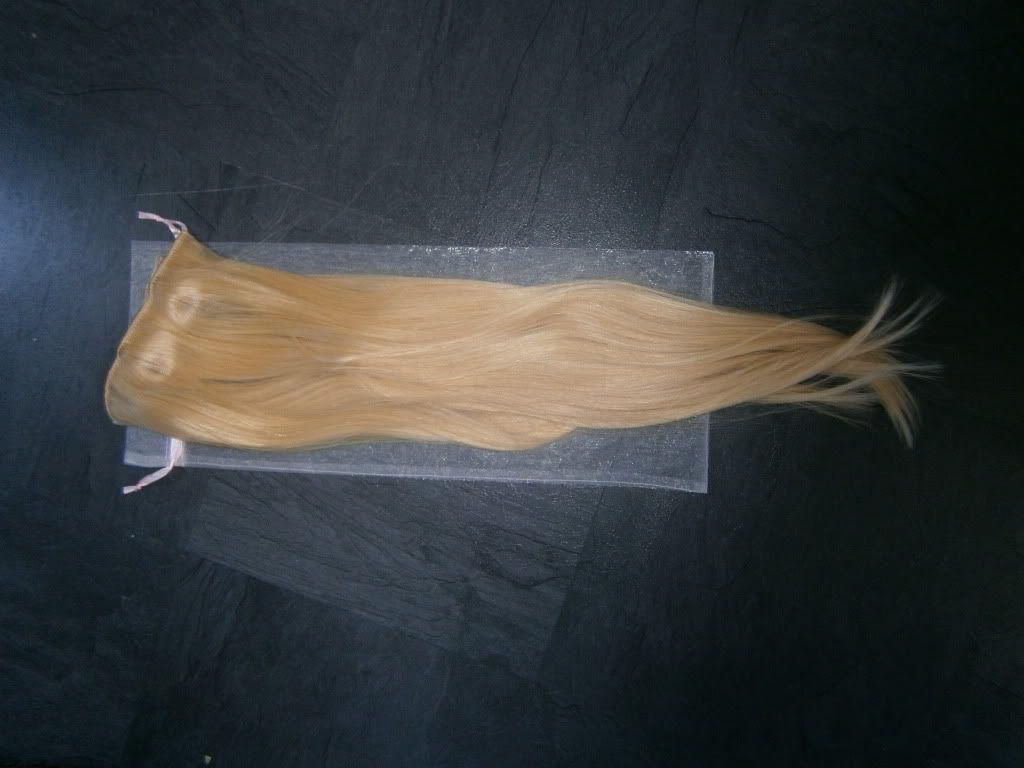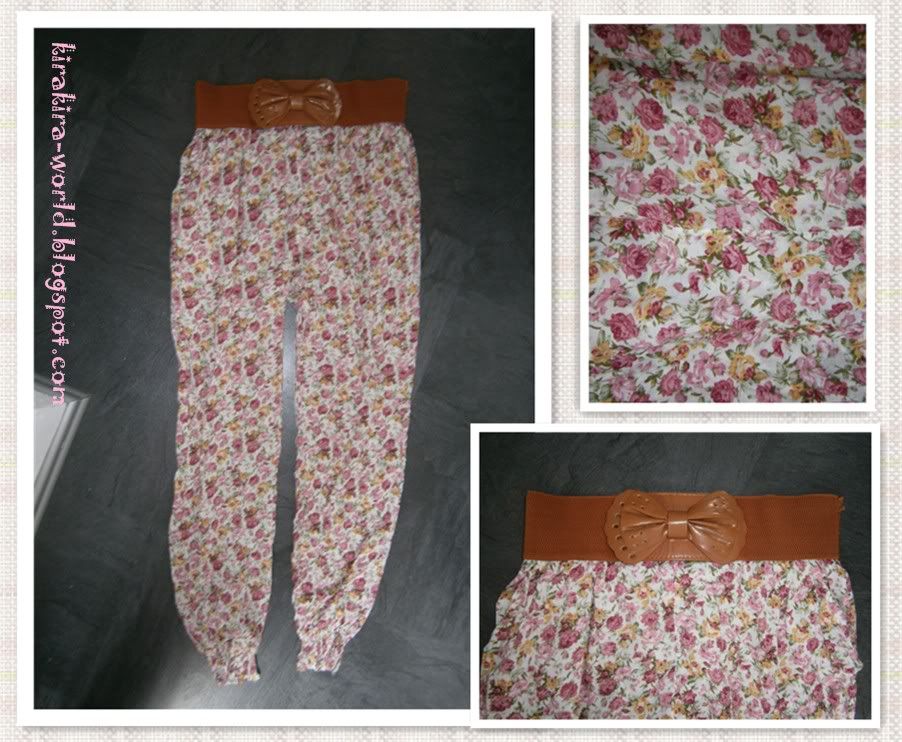 Trousers: City Girl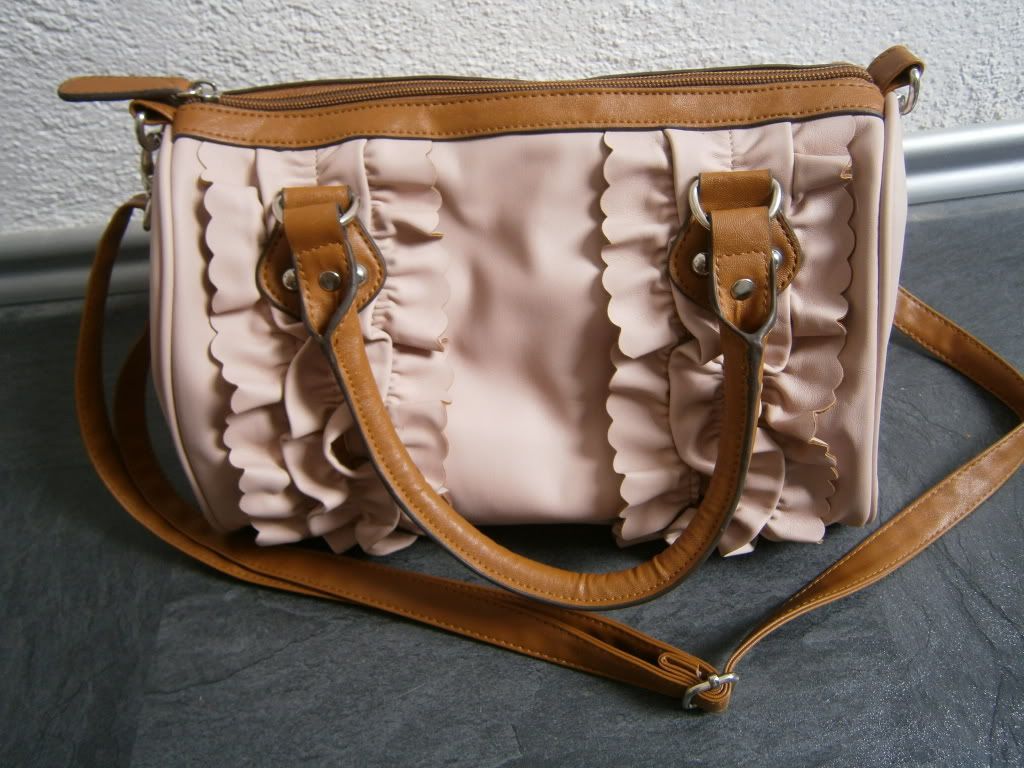 Bag: Deichmann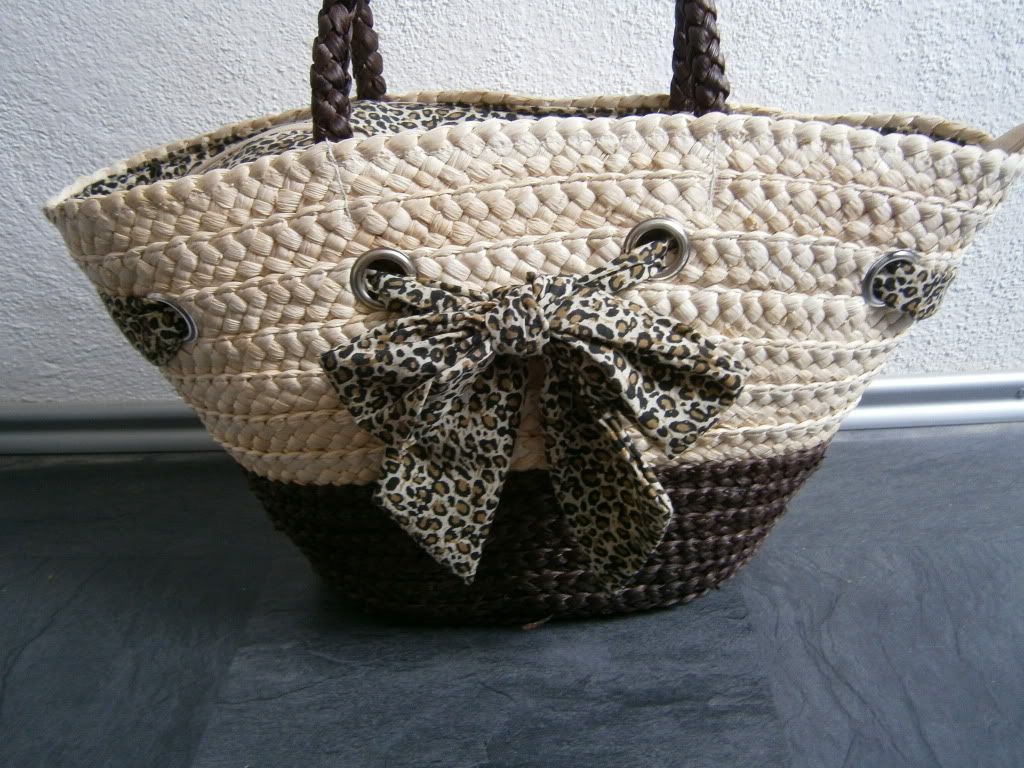 Bag: New Yorker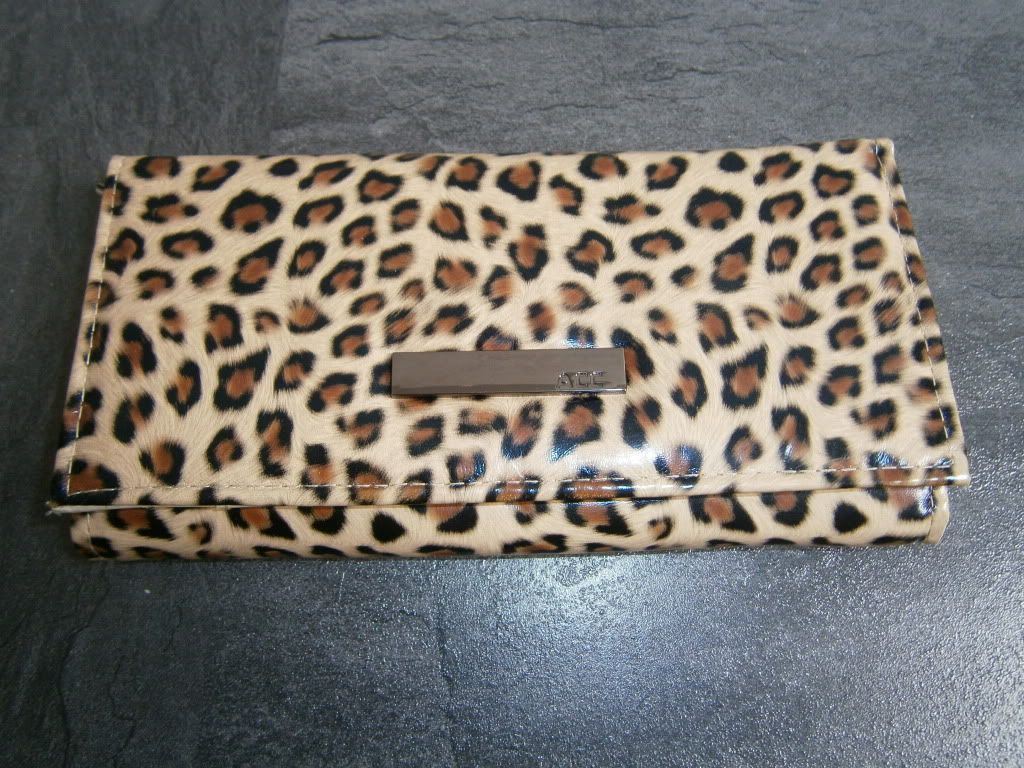 Purse: Forever 18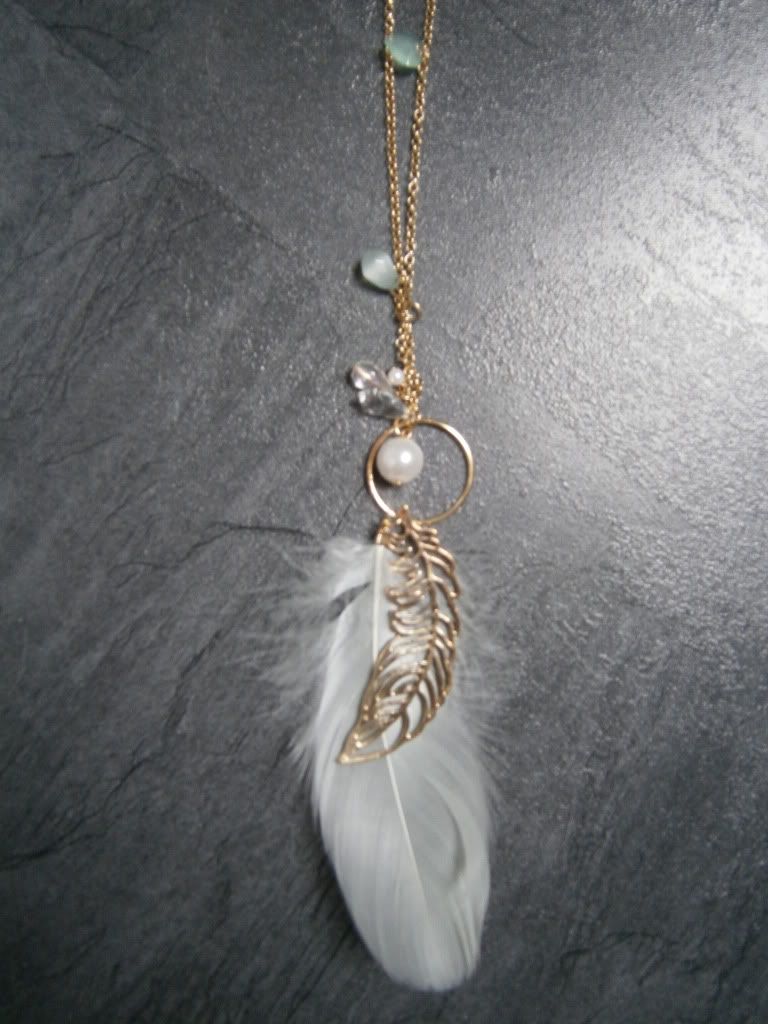 Necklace: Tally Weijl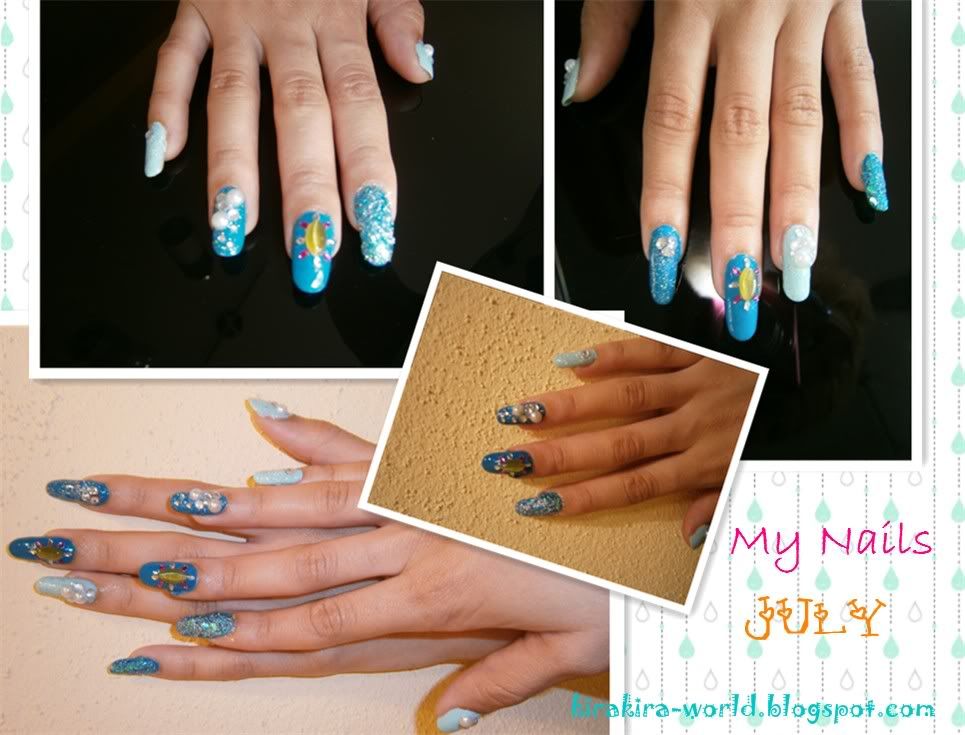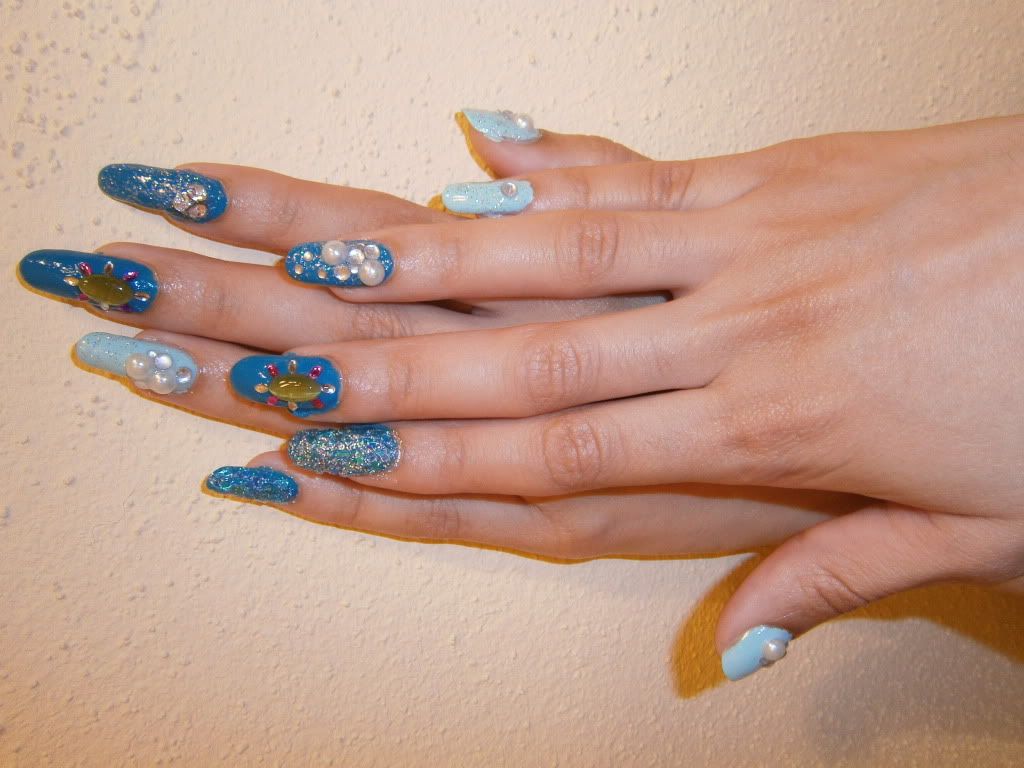 I like my nails very much. Everything sparkles and they are in my favourite color turquoise! :)
Do you like them? I always do my nails by myself. Do you think they are ok?
I try my best but when i see professional done nails i think mine look like shit! What do you think? Any advise?
♥♥♥
Yaya