Hello my sweathearts,
how are you? Do you enjoy the great weather too?
On Tuesday I went to the city center with my best friend Vanny.
We enjoyed the hot weather and bathed in the sun! :D
Now i'm very tanned!! But i dont like it anymore! xD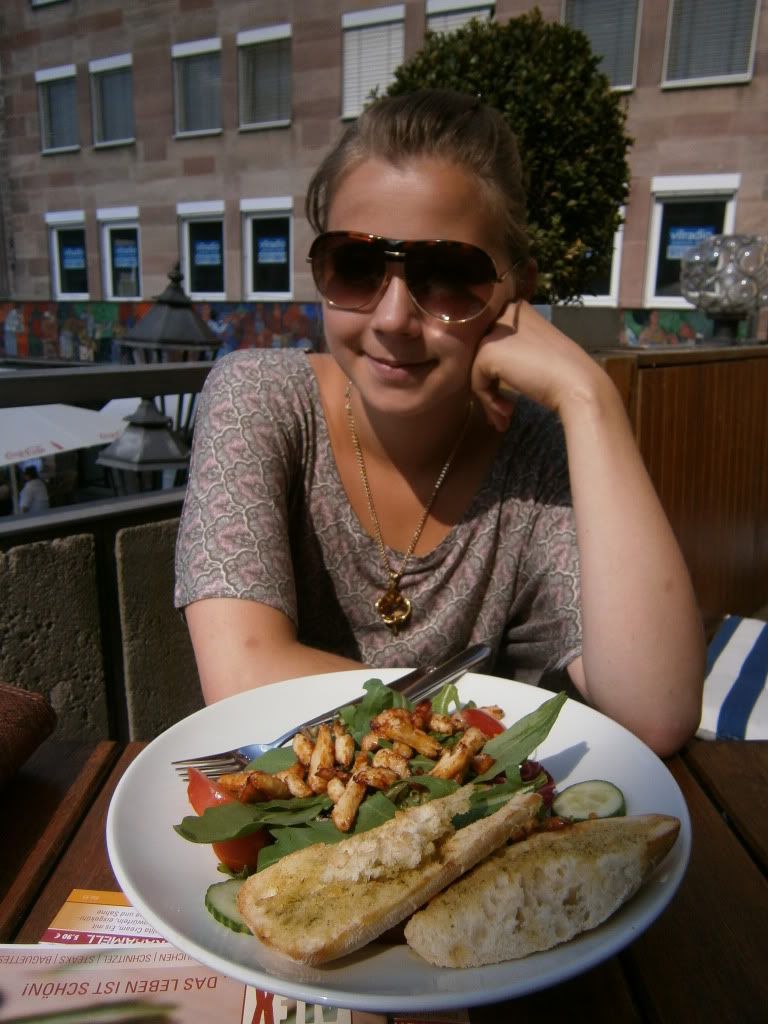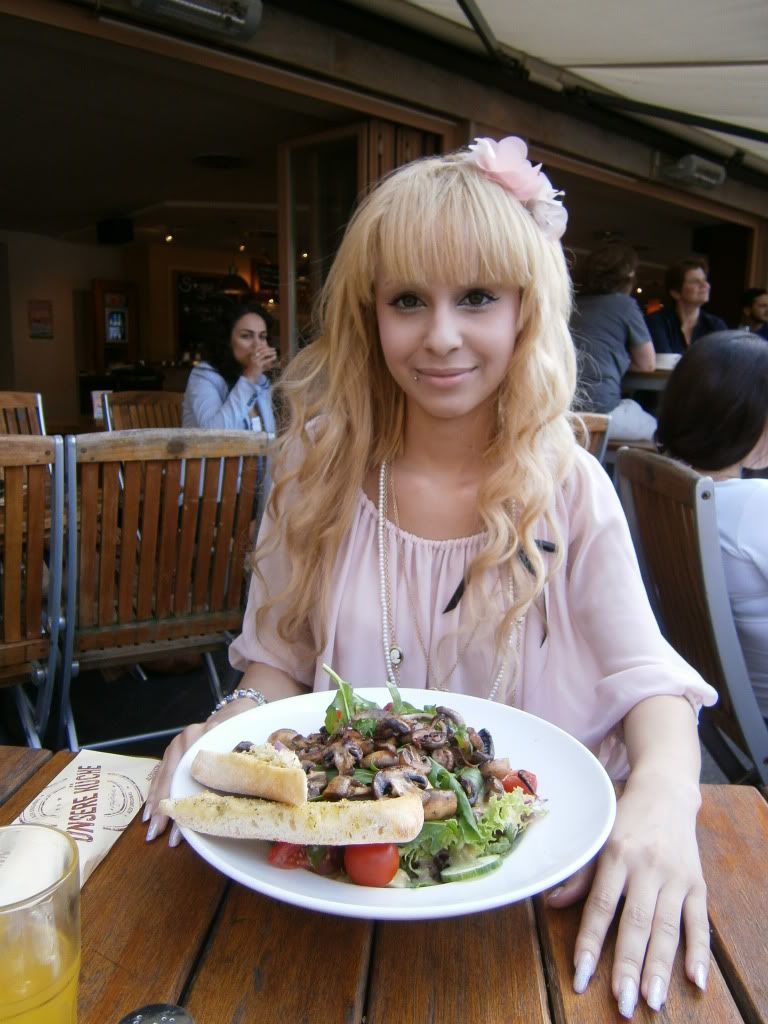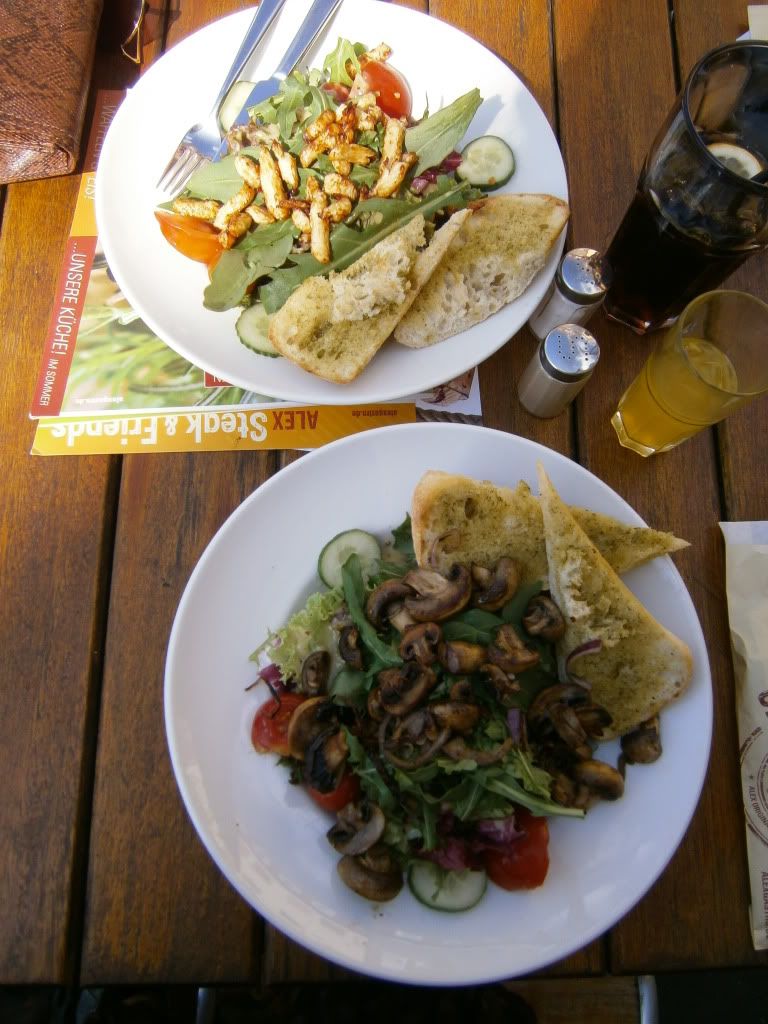 What we ate: Some salad with mushrooms and chicken.
I hate salad but we both stay on diet! xD So we have to eat something healthy! xD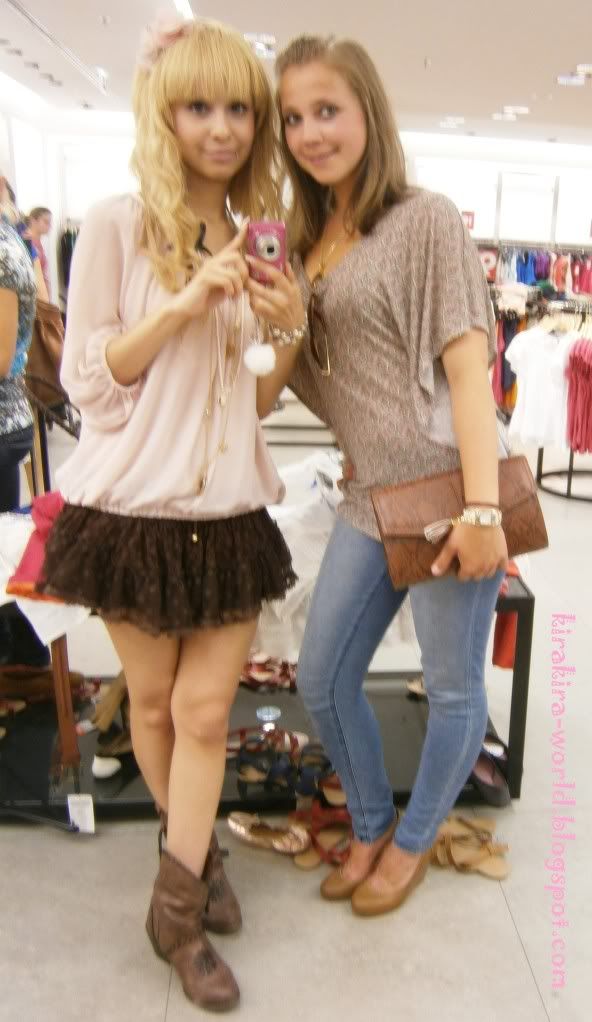 At Zara.
My outfit:
Top: H&M
Skirt: Liz Lisa
Boots: Deichmann
On the next blog entry I will post about the things I bought this month!
Love you! ♥♥♥
bye~
Yaya