Hey guys,
I need your help!! Please help me to make a decision!
I'm searching for a long time for a mobile phone case. Finally I found one!!! (I'm searching since april! -.-)
Well actually I found 3! And I don't know which one I should pick!! xD
It's driving me crazy!!!! >.< haha
Here is the Louis Vuitton designs: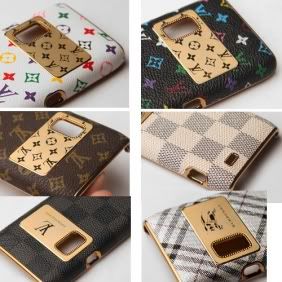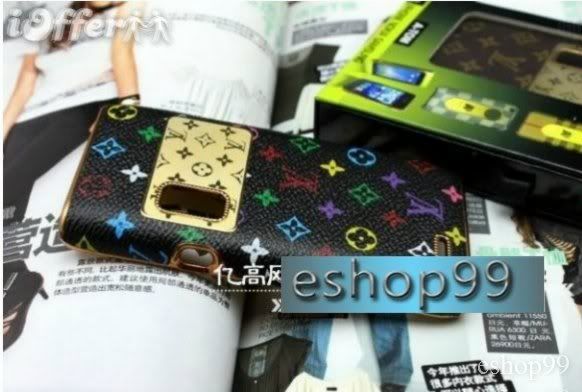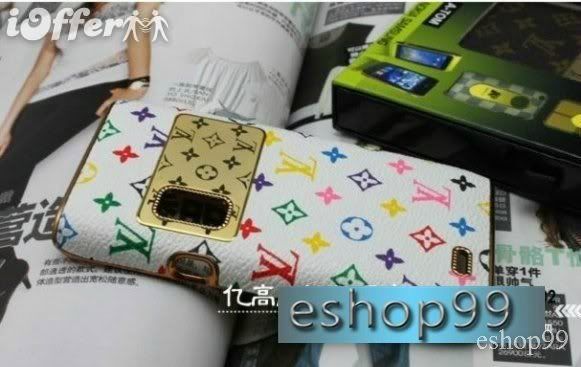 Hello Kitty with Chanel design: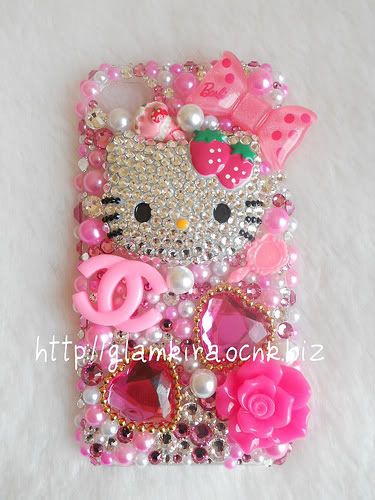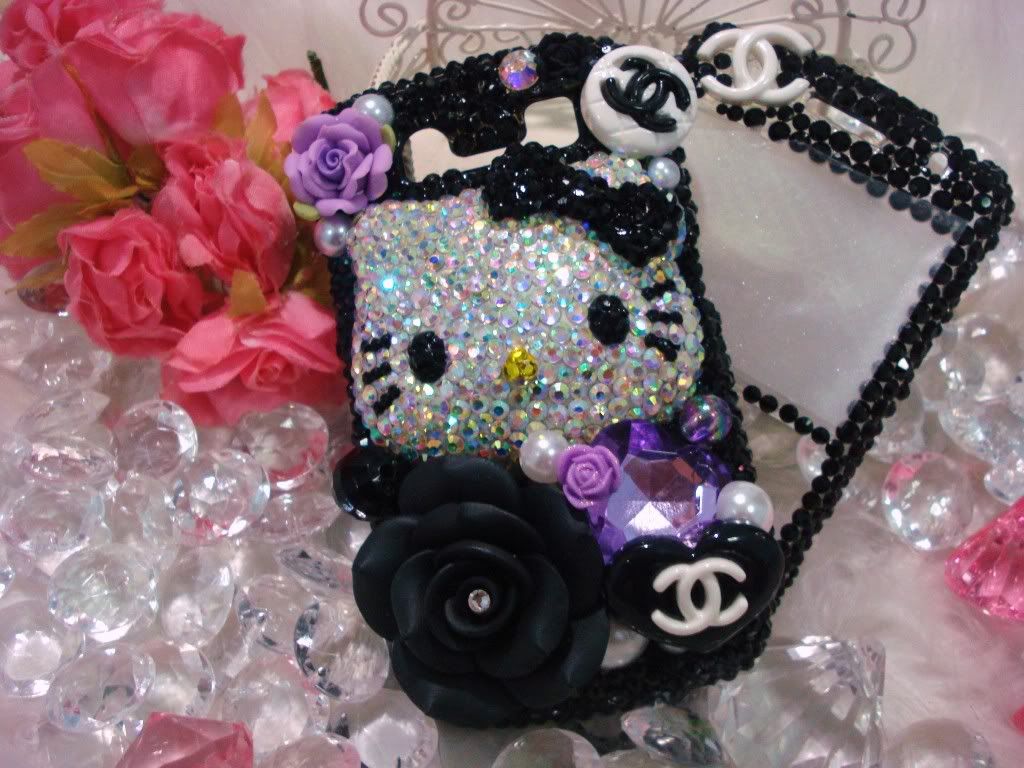 Or just Hello Kitty: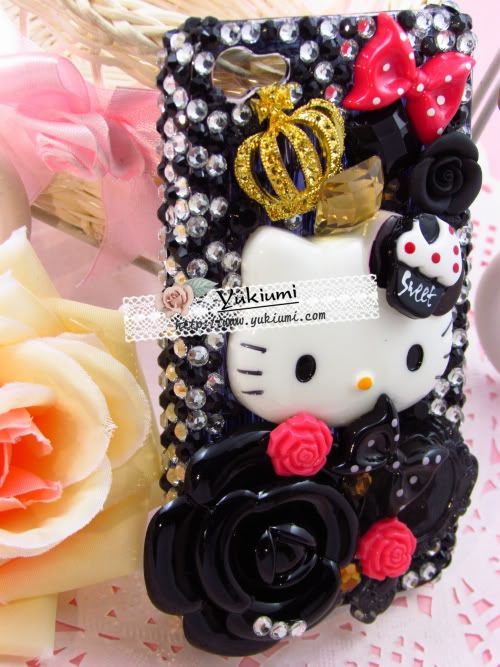 Which one should I pick???
I really don't know. They are all beautiful!!
You have to know my mobile phone is blue:
The Louis Vuitton cases are simple but classy! And the black and the white one would look great on my mobile phone.
But the Hello Kitty with the Chanel design is awesome!! I think the big sparkling Hello Kitty is so cute!!! Especially the black design with my blue/turqouise mobile phone would look good!!
But which one should I buy???
I'm thinking about it for ... like 3 hours?!? xD but haven't made a decision yet!!!