Hello,
sorry for not blogging a long time! My old computer doesn't work anymore. So I had to stay nearly 2 weeks without a computer! -.- But luckily I've got my mobile phone!!! At least I could surf on the internet!
Very simple! :( I have to buy nail deco again! xD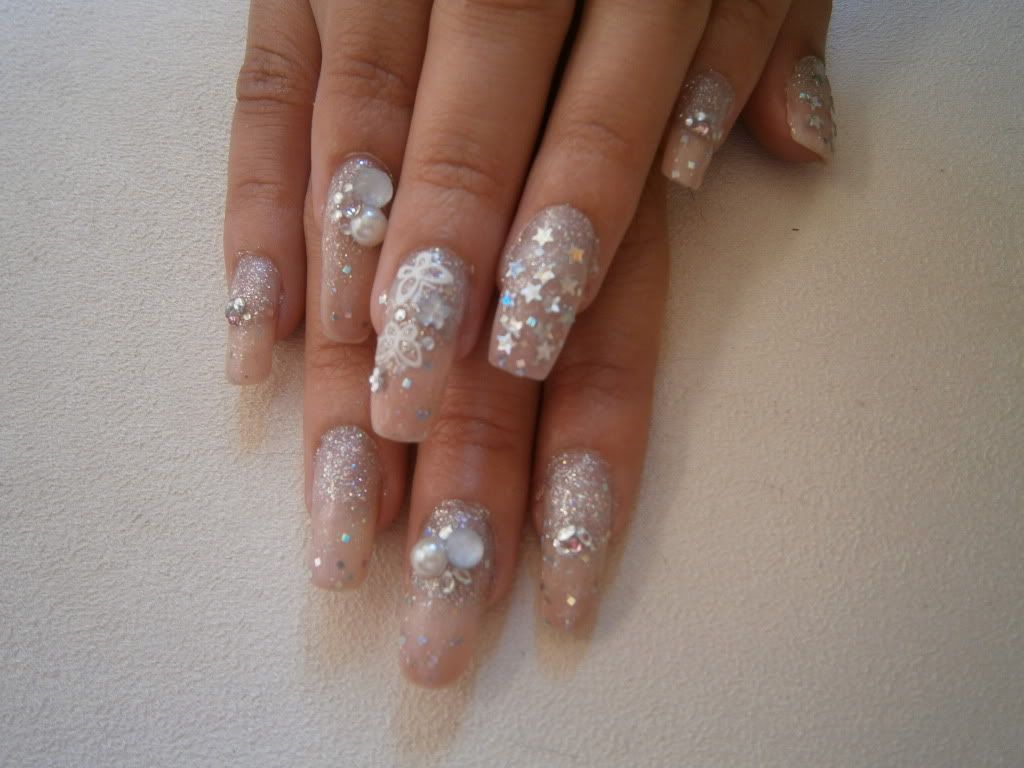 Purchases from Yesstyle:
Cute
rilakkuma
phone holder: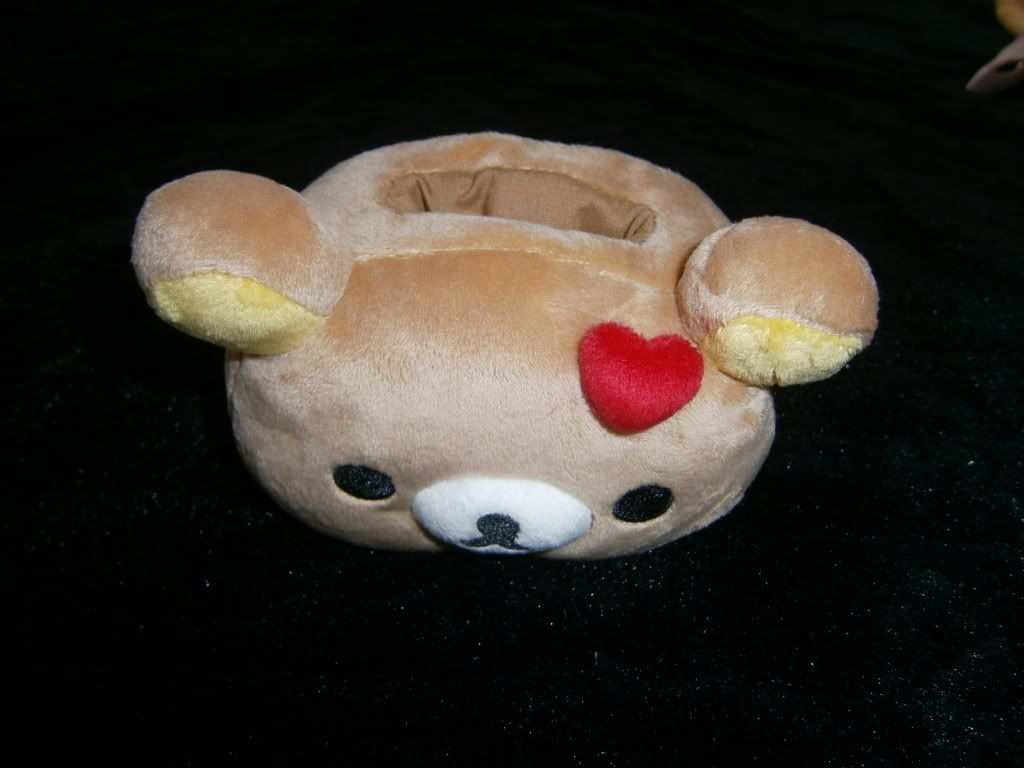 Finally a bought a pink bag!
top: (looks similar to one of the Liz Lisa tops! :D)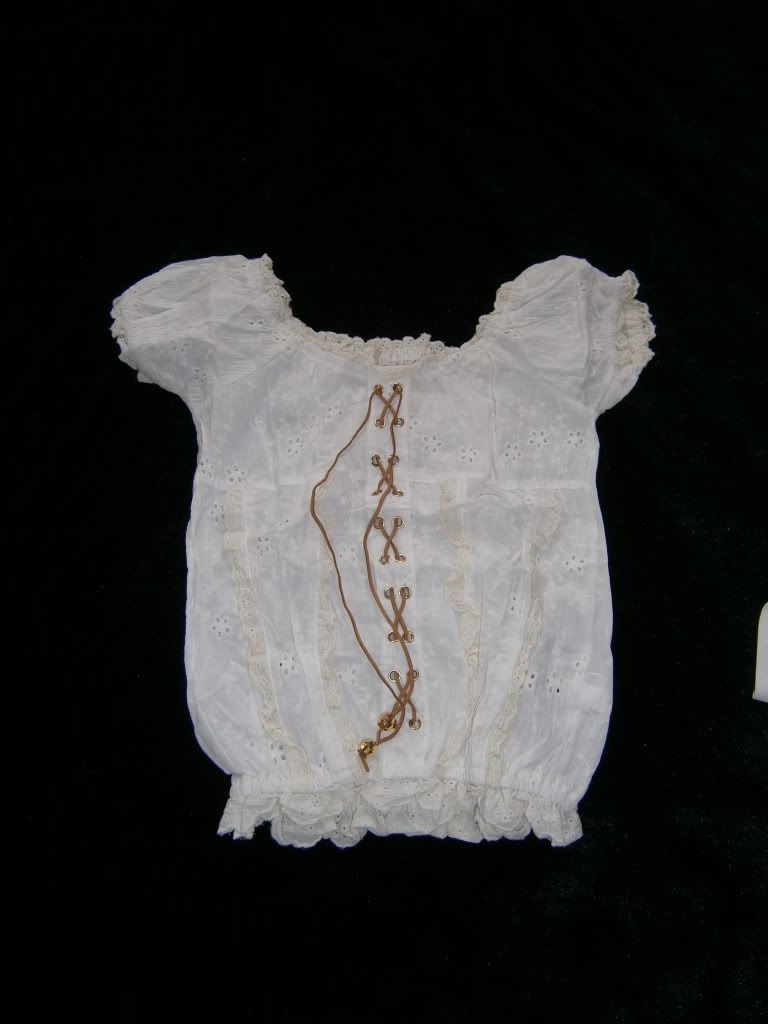 and a blouse: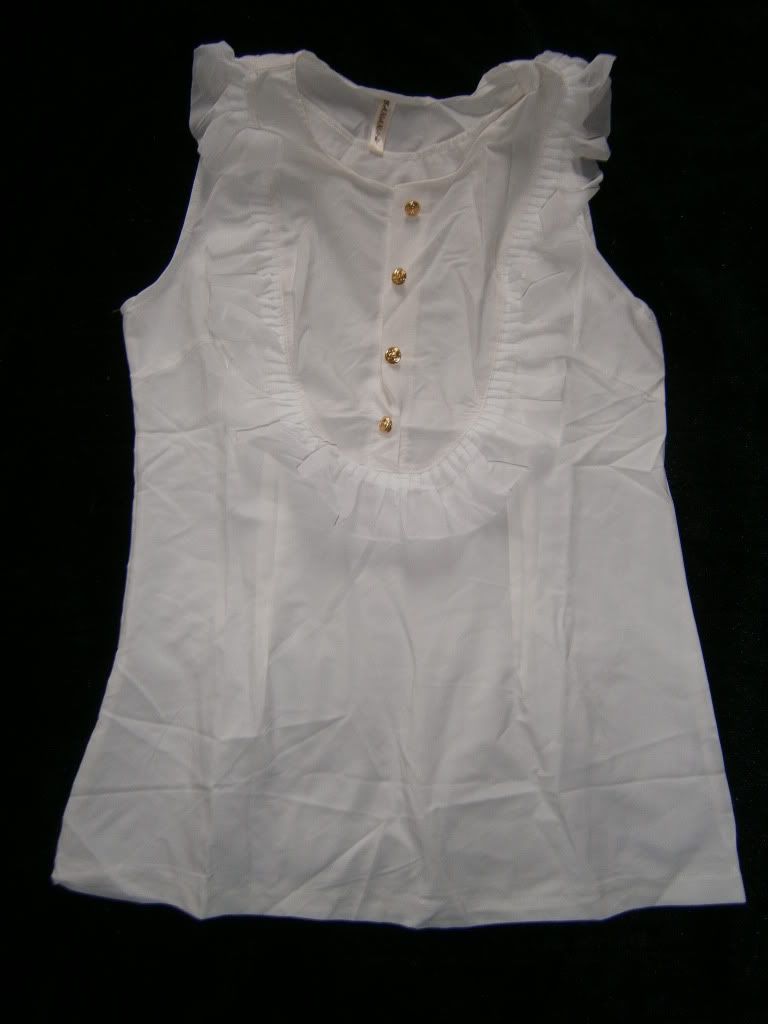 And some pics from my graduation party:
Me, Melissa, Pani, my maths teacher (she is the best theacher I ever had!!!), Natascha, Cami
I look very tall on that pic but actually they all are very small! xD
Me & Cami
I love this dress so much! (It was so expensive! >.<) But its so beautiful! *__*
bye bye
I will post
more purchases from yesstyle
tomorrow or whenever my mum has washed my clothes! xD