Hello,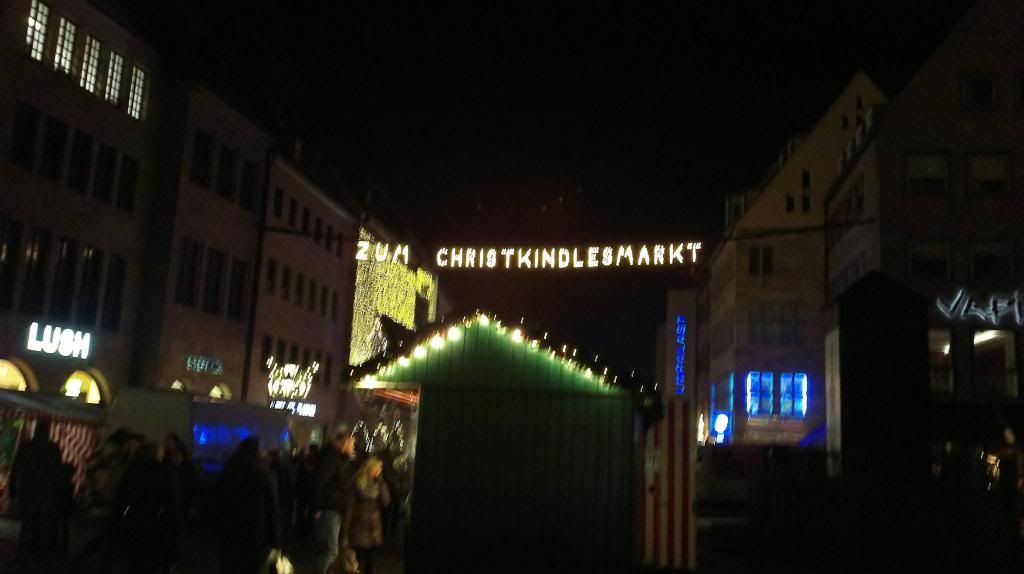 yesterday I met Bianca and a friend of her.
In the evening we walked through the city center where the christmas market is.
Everthing was decorated beautiful ... we drunk hot wine punch... I really got the chritsmas feeling! xDDD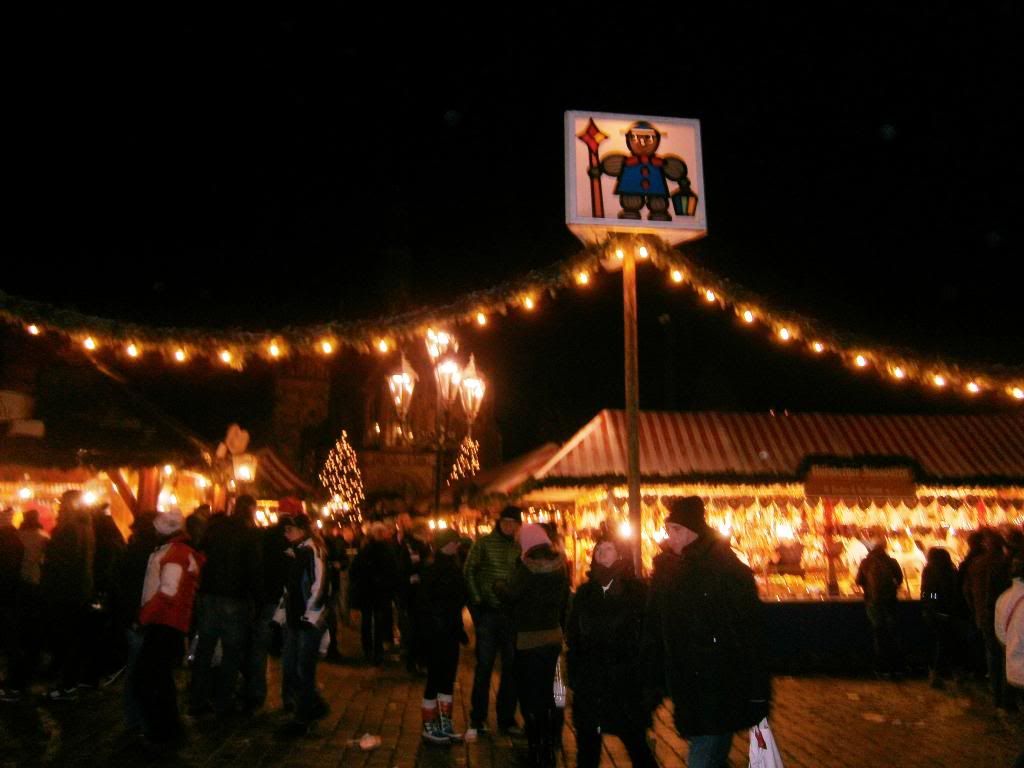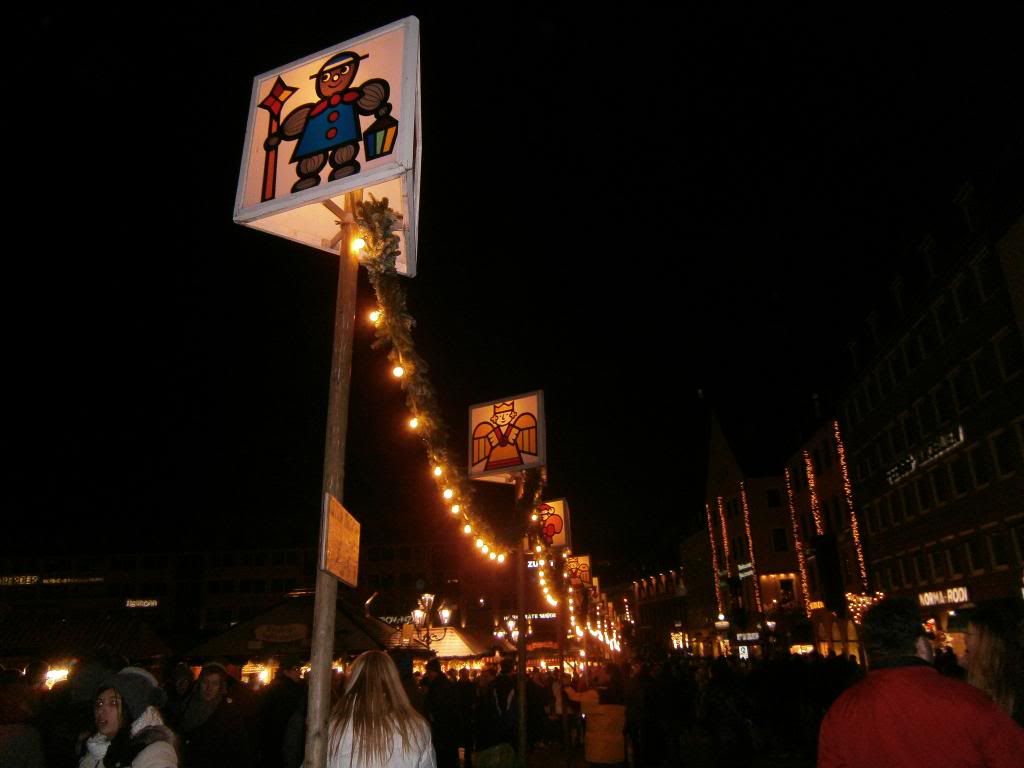 Later at night my beloved Cami joined us. :)
We had a great time.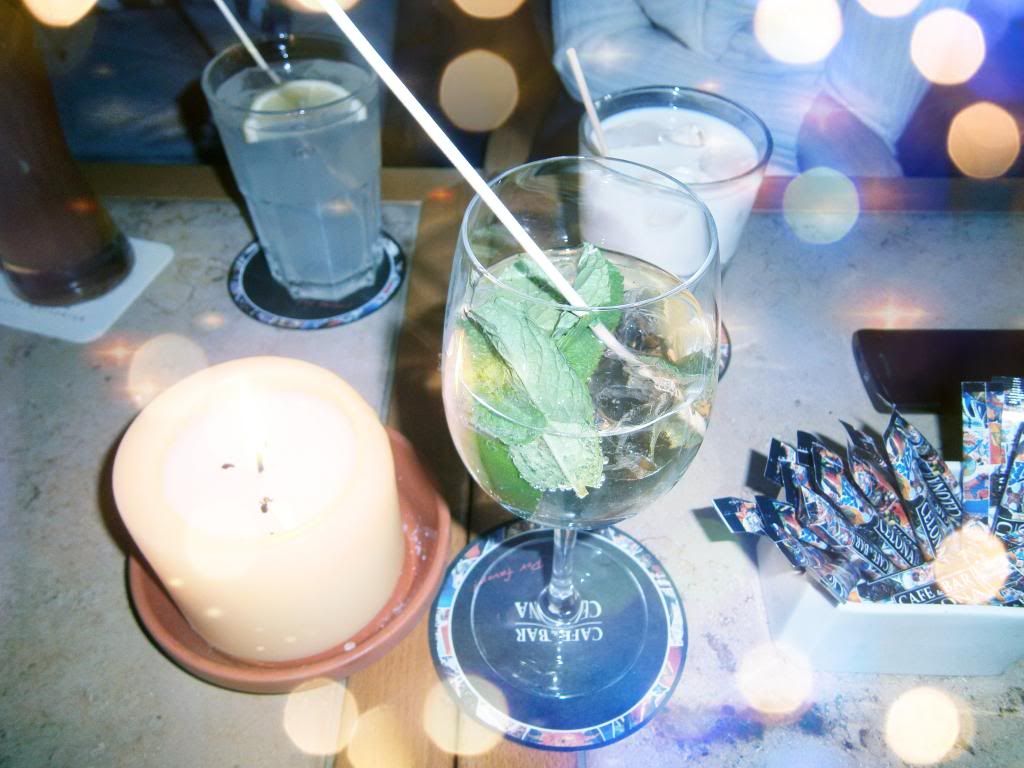 Huuugooo!!! :))))
Furthermore I drunk 2 Mojitos.
Pics of me:
What I bought earlier at Claire's: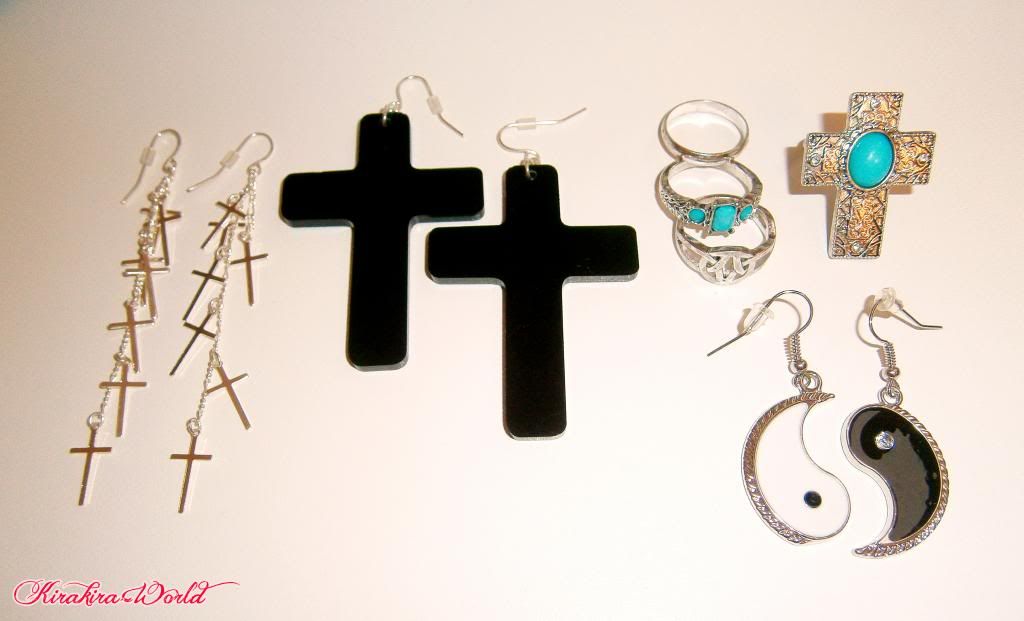 There was a special offer at the shop: Buy 3 earrings but only pay 2!! :DDD
I couldn't resist buying them!!! xD
But my favourite piece is the cross ring. The other rings were included the set.
bye bye
♥♥♥